All Professional and Major Sports Supported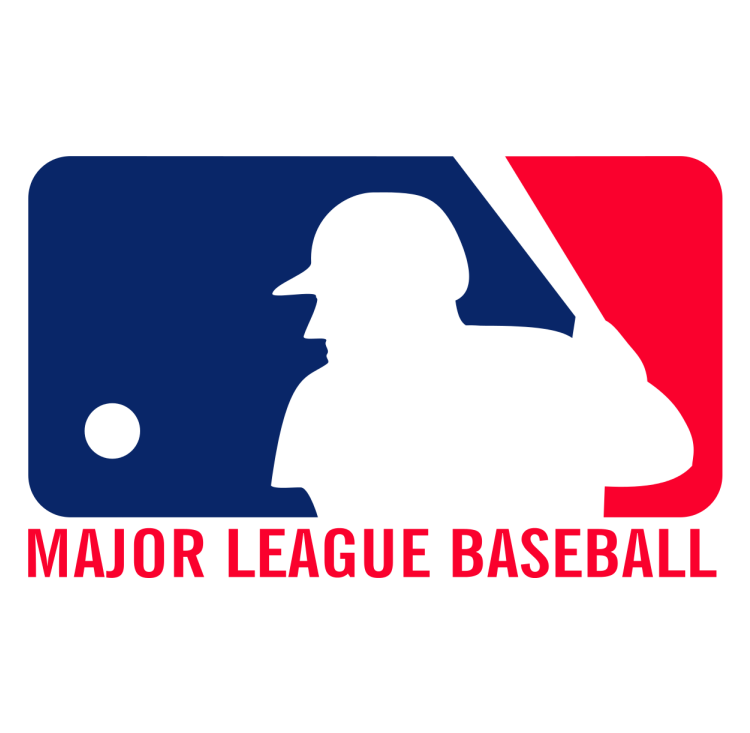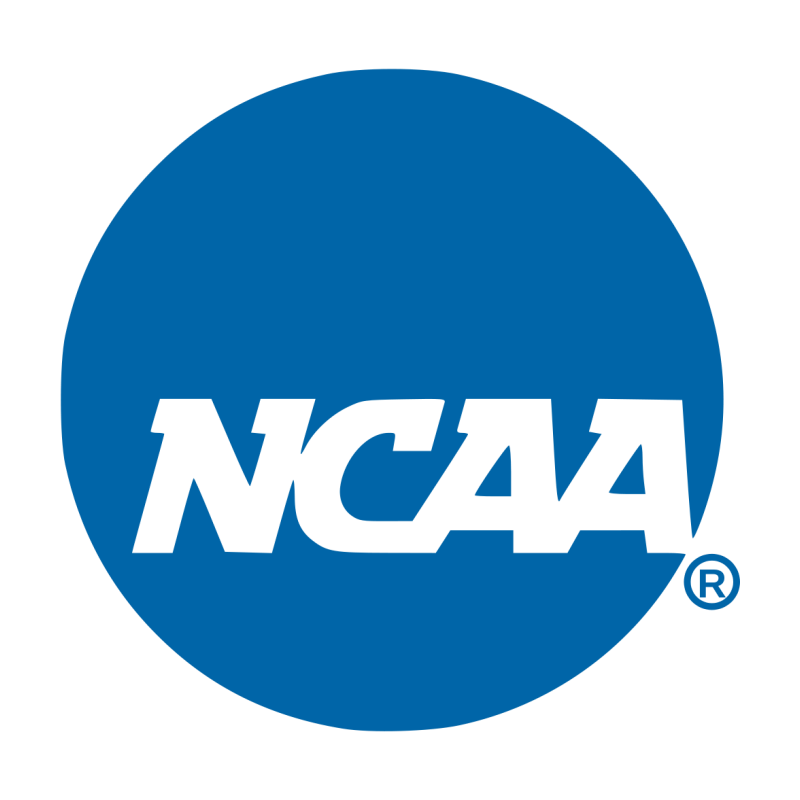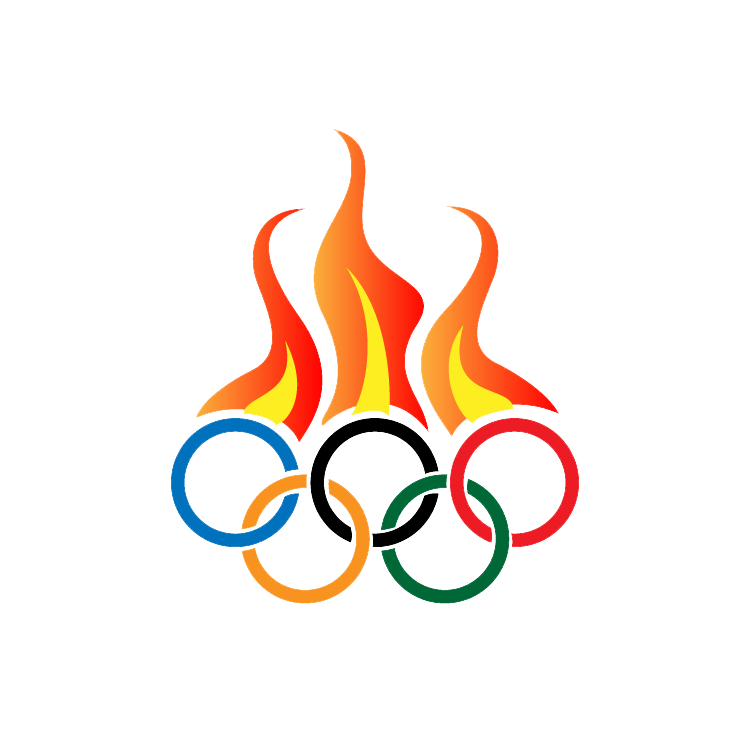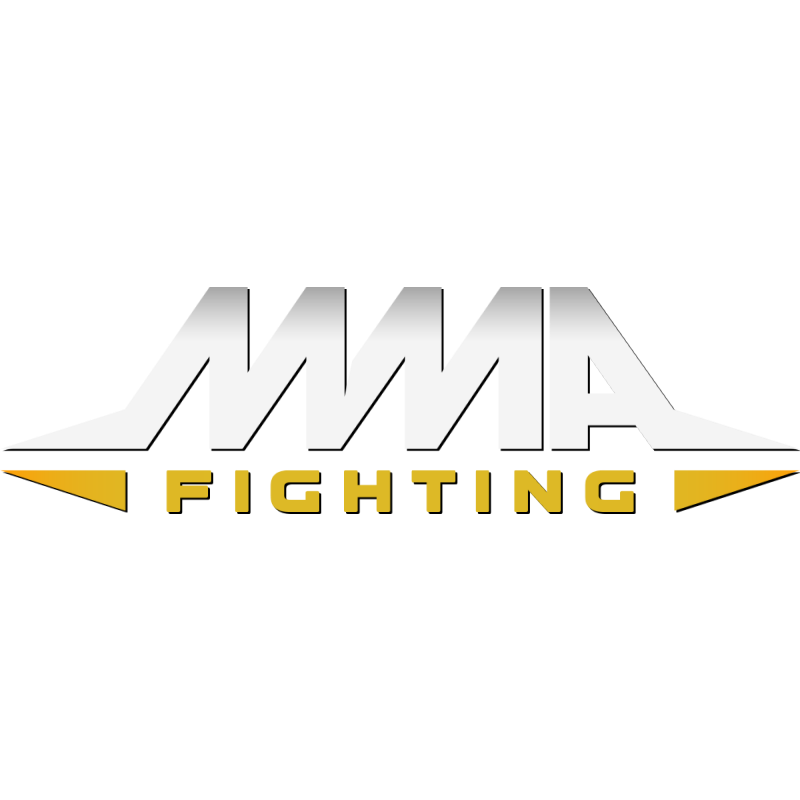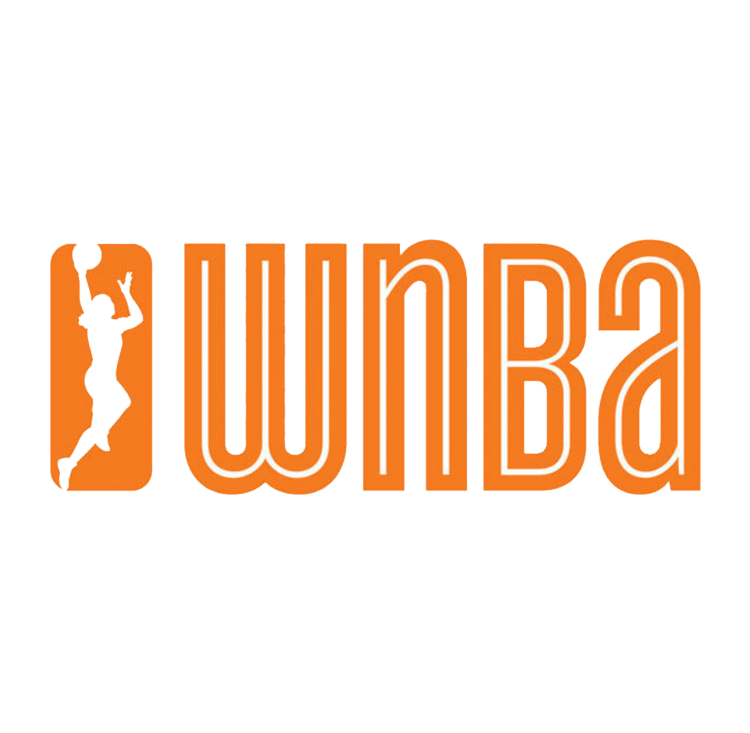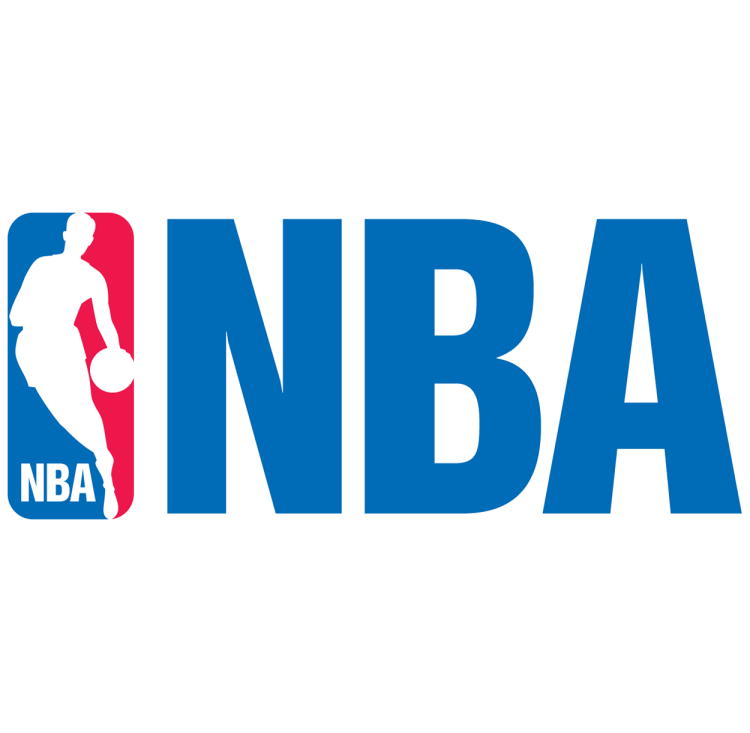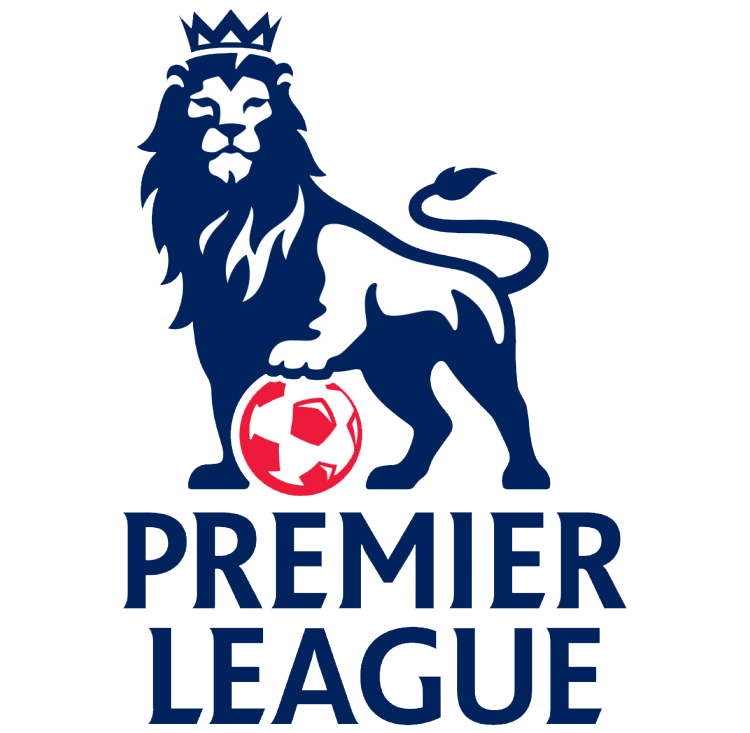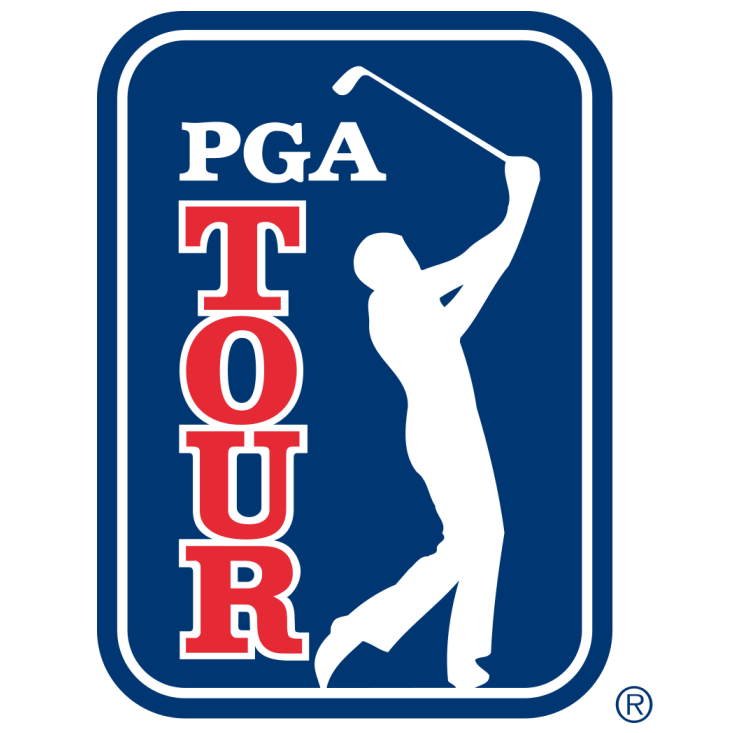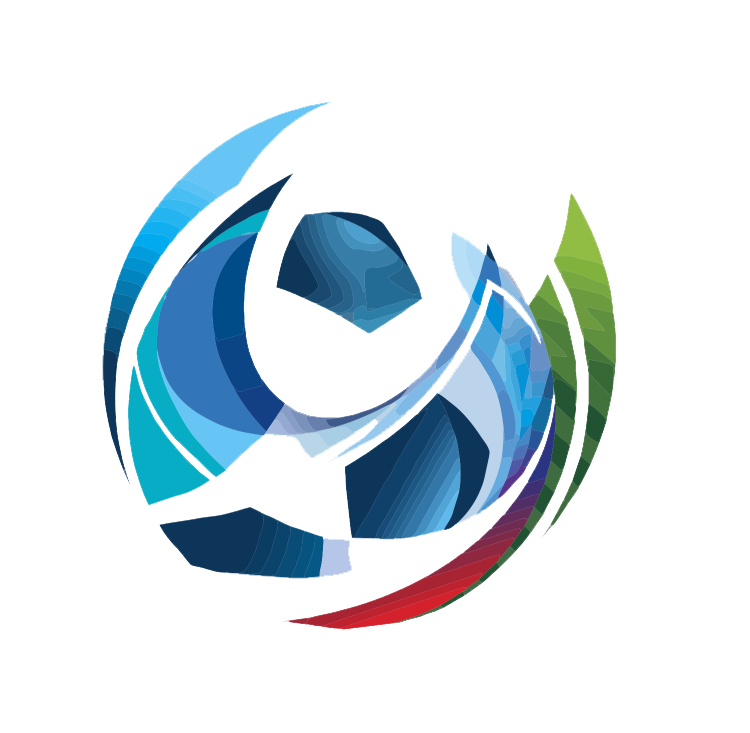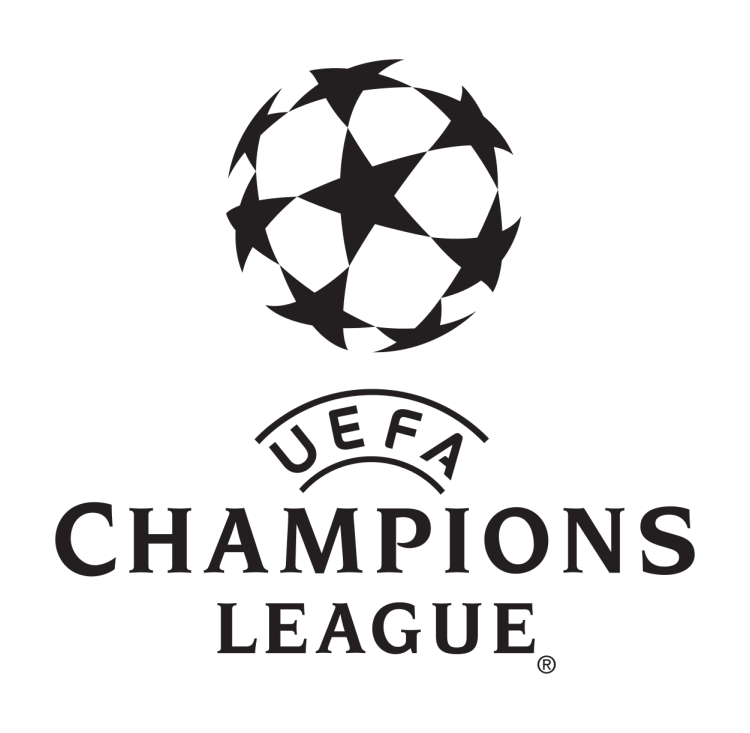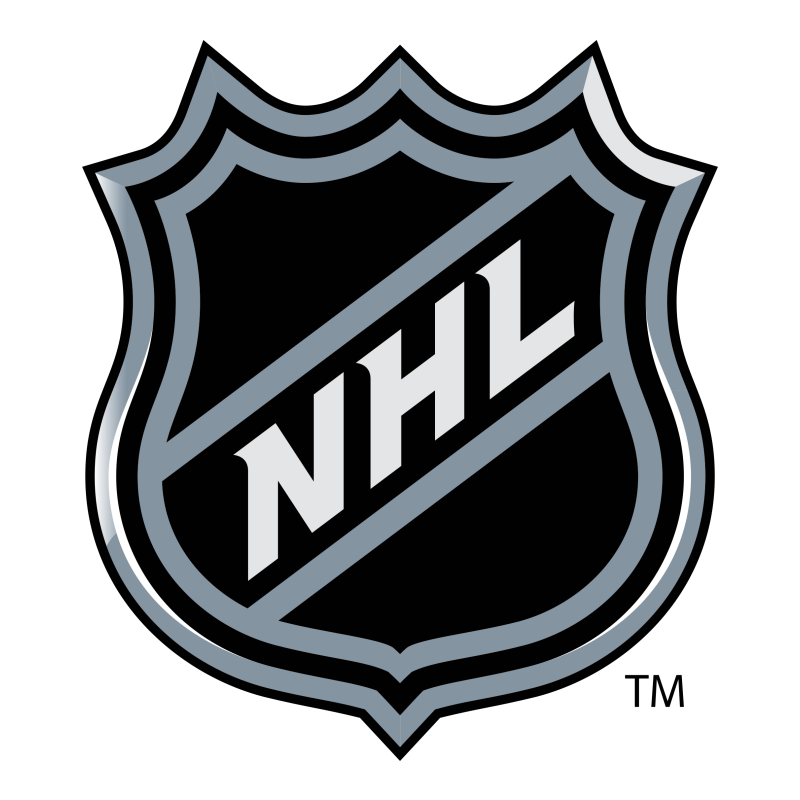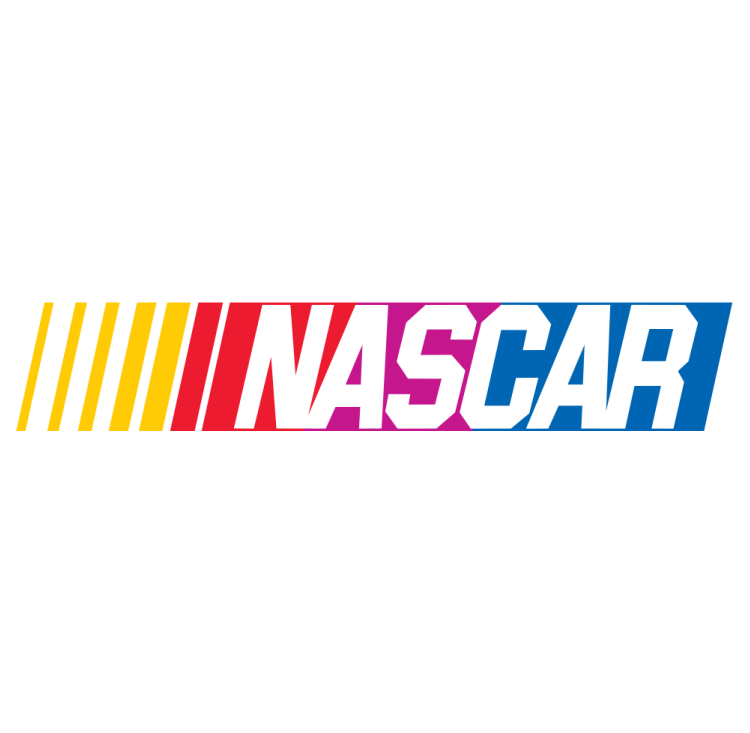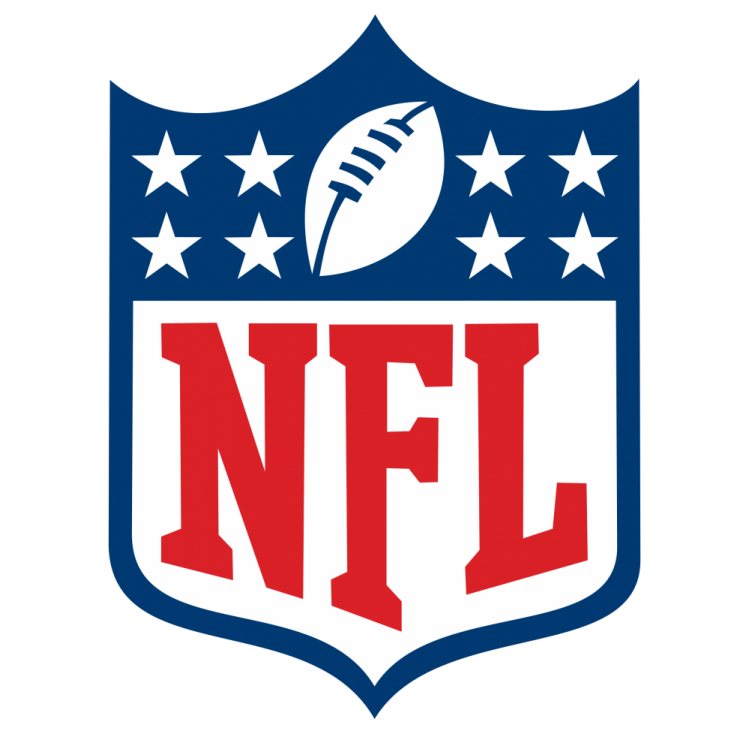 Our Fantasy Sports Platform provides everything needed to create, maintain, track and join a contest for nearly every single sport. Create a Fantasy Sports site using one or multiple data feeds from us. Below are just some of the sports we support.
The possibilities are end-less!
American Football
(Voted best fantasy football draft software for 2017)
The most popular sport in the United States for Fantasy Sports.
Basketball
From the NBA to Men's College basketball, we got you covered! Fantasy Basketball is gaining huge momentum in the Fantasy Sports Market!
National Basketball Association
Woman's National Basketball Association
NCAA Men's College Basketball
Baseball
Like Baseball? No problem. "America's favorite past-time" has a huge market in Fantasy Sports!
Golf
Golf fan? No problem. Golf is another category gaining momentum & popularity in Fantasy Sports!
Professional Golf Association
Hockey
We would never leave our Hockey fans behind. From the NHL to the Olympics, this plug-in covers it all!
Auto Racing
Gentlemen, Start Your Engines! We cover Nascar and F1 too!
The National Association for Stock Car Auto Racing (NASCAR)
European Football: Soccer
The most popular sport in the world. You can't go wrong with Fantasy Soccer!
Mixed Martial Arts
Mixed Martial Arts is taking off! Out-doing Boxing, MMA is a rising juggernaut in Fantasy Sports!
Other Sports
This plug-in covers so many sports and is so customizable, we can't even begin to list all the sports this plug-in can support!
Olympics
Rugby
Cricket
Horse Racing
Australian Rugby
Australian Soccer
eSports
If eSports is your thing, we have you covered too!
All Sports Video Gaming
Amateur and Professional Tournaments
Looking for Fan Engagement engagement? So not only do we offer real cash games, but we also offer a non-cash mode and non crypto currency mode where you can offer Fan engagement to your audience to give away prizes and can be used for marketing and promotional purposes.